About Me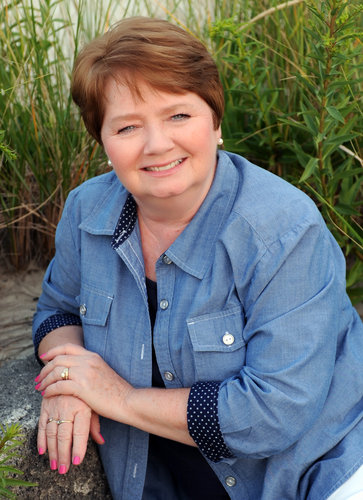 With a lifelong passion for photography, Agnes Kane is a portrait artist capturing priceless moments for a lifetime of memories. Since 1994 Agnes Kane as been creating timeless memories through the lens of her camera.

Agnes is a member of many local and national professional organizations including: Affiliate member of South Shore Realtors, Professional Photographers of America, Professional Photographs of Massachusetts, and Marshfield Chamber of Commerce. Agnes continues her education in the art of photography through the New England Institute of Professional Photography as well as attending ongoing seminars and workshops.

Whatever your photographic needs may be, from real estate, head shots or high school seniors, you can put your confidence in Agnes Kane Photography!
Call 781-837-9195 to discuss your needs.
AGNES KANE'S PHOTOGRAPHY STUDIO IS LOCATED AT 858 PLAIN STREET, #11, MARSHFIELD, MA 02050.
In addition to Real Estate photography and the beautiful beach portraits that Agnes is known for, you also have the option of a studio session for your head shot. Please call to discuss which location would best suit your portrait ideas and needs.

*STUDIO HOURS ARE BY APPOINTMENT ONLY, so please call in advance to schedule a time to meet with Agnes Kane.